Congratulations to our raffle winners!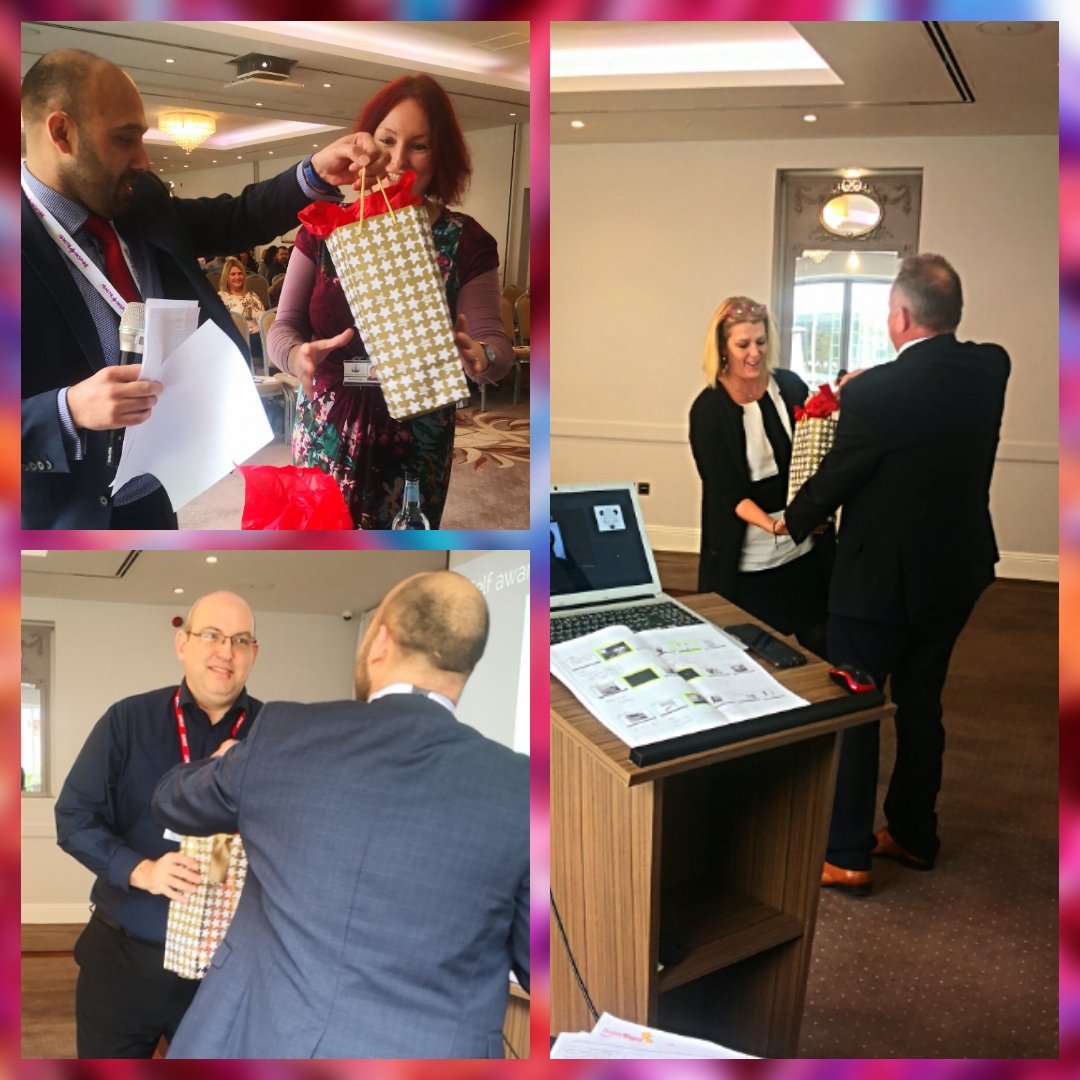 During our 'Embedding Positive Wellbeing in your School' event there were 6 lucky winners across both days! 
SuperStars thrive on giving something back to the education sector and yet again this raffle was fully funded by ourselves. 
Headteachers and School Leaders truly deserve to be spoilt rotten from time to time and we felt that this was a perfect opportunity to give another 'something little' back to show how much we admire and care for our school leaders. 
To those of you who didn't win, we cross our fingers for you next year!